Banquet and Event Information
The Bodega Harbour Yacht Club
Contact Amanda at 707-875-3519 ext. 400 for further details or email us at events@bodegaharbourgolf.com

"Where the wine country meets the Sonoma Coast"
Click here to download our Wedding and Event Planner
Check out our interactive video tour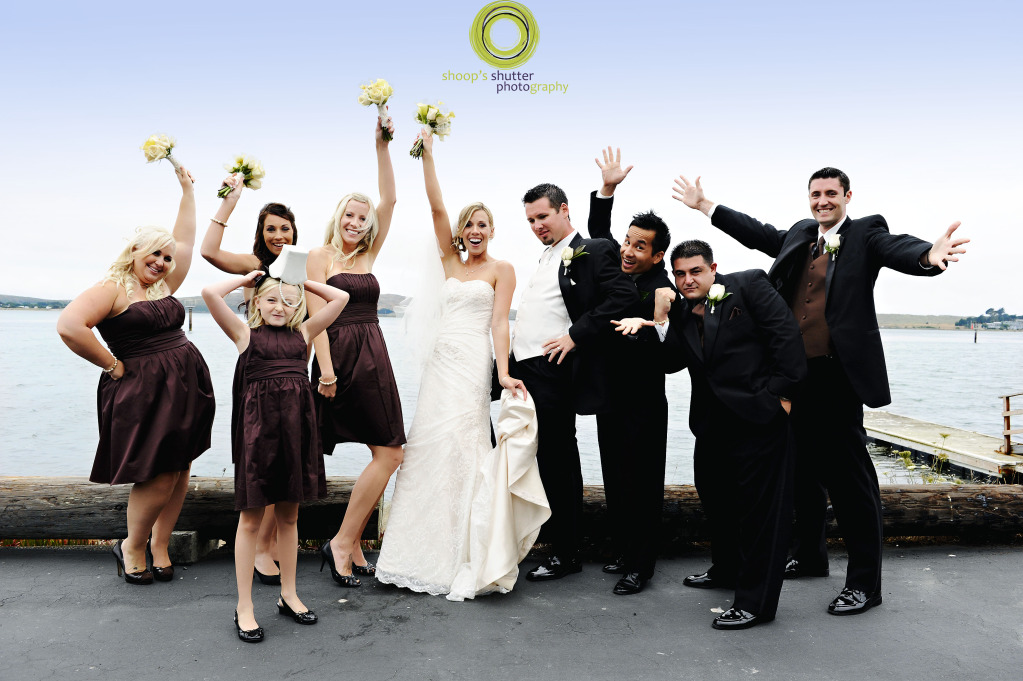 Click here to view our Wedding and Event Photo Gallery
Find yourself surrounded by the tranquility of the spectacular Sonoma Coast of California at The Links at Bodega Harbour and The Bluewater Bistro. Just under an hour drive from The Golden Gate Bridge of San Francisco and under 30 minutes from Highway 101, experience all that Bodega Harbour has to offer. Whether you're looking for a premium golf outing, fine ocean front dining, or a special catered event, The Links at Bodega Harbour will make your desire a reality.
The Bodega Harbour event venue dubbed "The Yacht Club", is located just a mile North from The Links at Bodega Harbour and sits upon its own oceanfront property, offering views of the entire Bodega Bay. The experts at The Bluewater Bistro specialize in custom designing each menu for each individual event. We are the largest indoor banquet space in the area and the only inclusive beach wedding site in Sonoma County.
We host weddings & many other social events here ranging in sizes of 20-300!
Visit our facilty fees page here for more details on location sizes and pricing for your next event.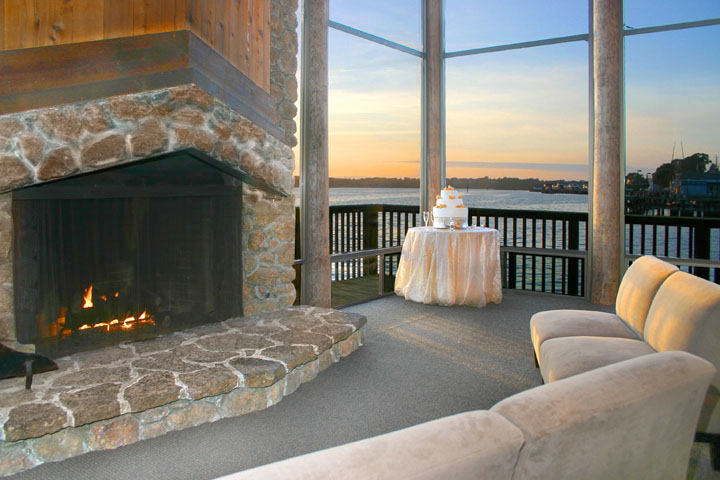 Fireplace & gorgeous floor-to-ceiling bay view windows
located inside the Bodega Harbour Yacht Club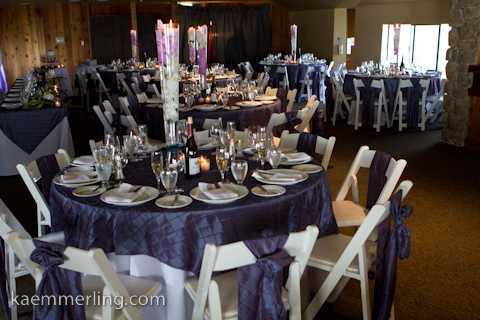 Upper Level of Bodega Harbour Yacht Club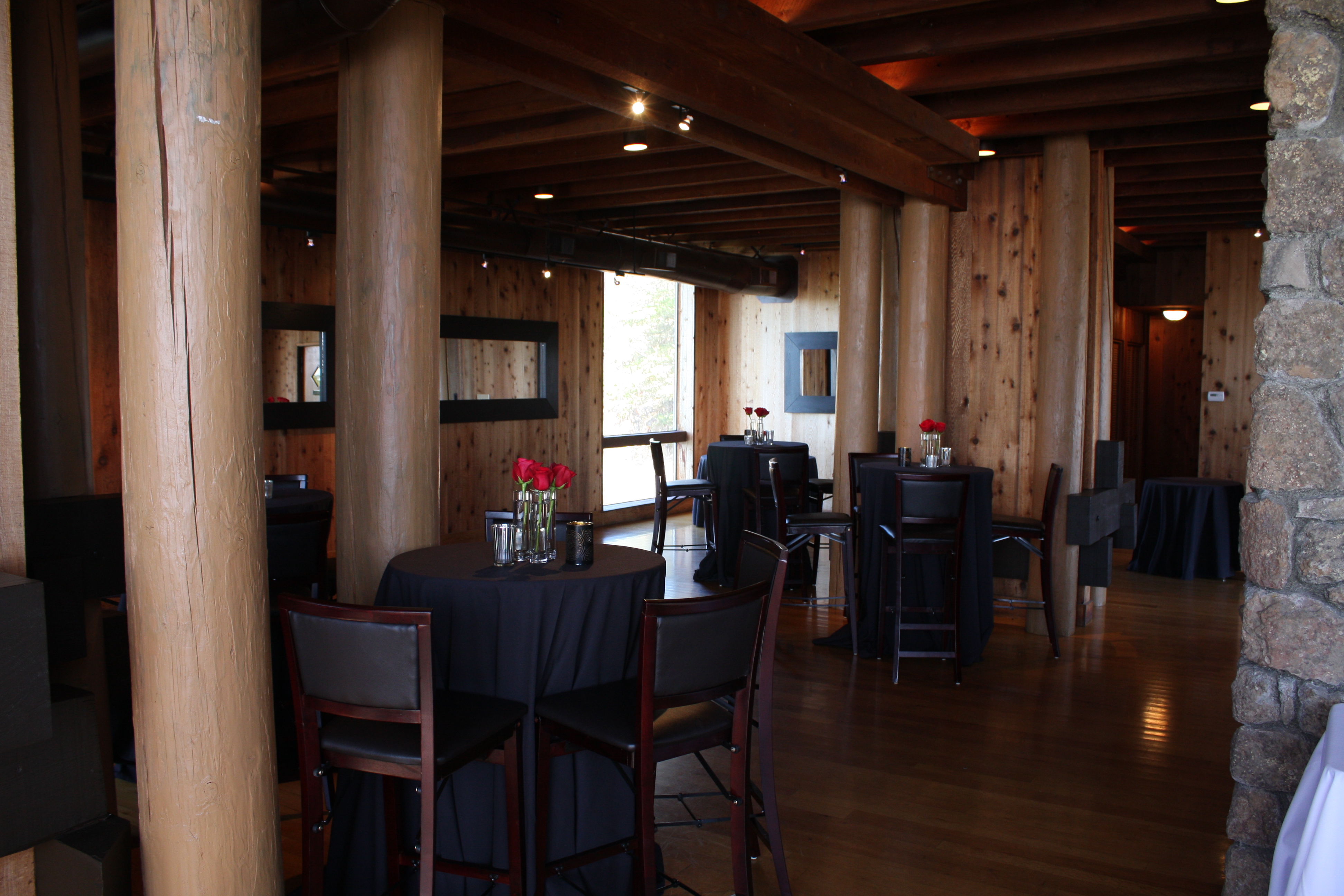 Lower Level of Bodega Harbour Yacht Club
If you are interested in a personal tour of The Bodega Harbour Yacht Club, or if you would like to reserve for a special event, please contact our Director of Sales and Marketing, at 707-875-3519 ext. 400 or click here fill out a request form .
HOSTING A SMALLER EVENT?
If you are hosting a dinner party or smaller style event, perhaps our Bluewater Bistro Restaurant location is a better fit for you?
The Bluewater Bistro is located right on the golf course and offers both an upstairs bar and downstairs dining room.
The downstairs dining room can accommodate up to 60 guests for brunch or a luncheon and also offers panoramic views of the Pacific.
The Fireside Lounge can accomodate up to 30 guests and has the most amazing views of the golf course and the Pacific ocean.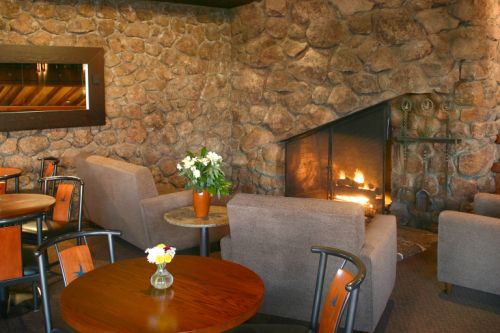 Inside The Fireside Lounge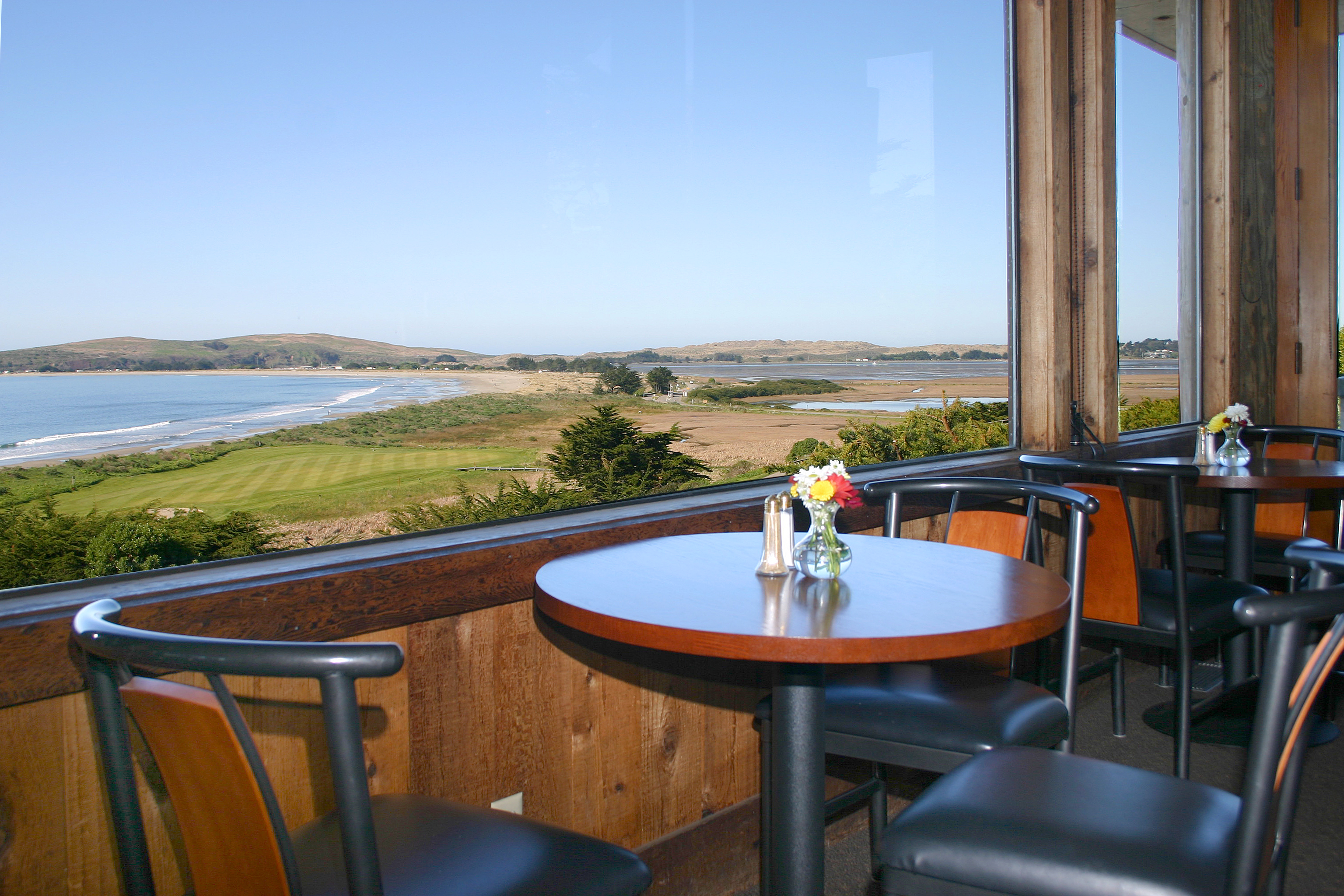 To inquire about any of our locations, please click here
or call 707-875-3519 ext. 400

Visit Bodega's profile on Pinterest.